Entropy
Selected for the AHA 45th Annual Aloha Show, Roger Whitlock, juror.
For sale at the Boulder Art Museum Shop, Colorado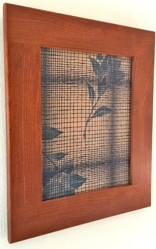 Making Waves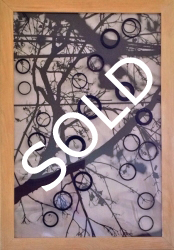 Focus
Selected for the 36th Annual Honolulu Japanese Chamber of Commerce, 'Commitment to Excellence' Art Exhibition 2014, James Jensen, Gregory E. Northrop, and Yida Wang, jurors.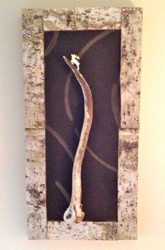 Point Taken
Group Exhibition, 2016, Honolulu Country Club, Fresh Start Show, 3rd Place.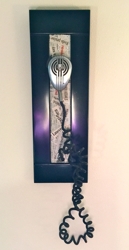 Truth

For the Birds
Available for sale at Hairscapes in Resturant Row, Waterfront Plaza, 500 Ala Moana Blvd.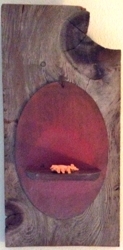 Nativity Scene